While I was looking for pictures for a new post I came across the ones from a trip last year. My brother and I decided to take a road trip back home to Texas to see Momma & Daddy. Elmo Texas to be exact. About 30 miles south east of Dallas. We were both born there and although we've spent most of our lives in Florida, Texas will always be home. My brother has since moved back there. When my kids are all grown, I may go back as well. We'll have to wait and see what happens...
It's a 15 hour drive, the not so fun part. On our way, we stopped in the Florida pan handle and picked up Nana. She likes to go to Texas a lot! "D" and I took turns driving while Nana kept the conversations going, if you know what I mean!
Here's Nana, aint she beautiful!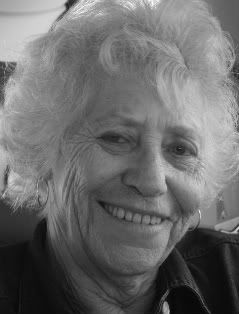 Here we are at the Texas Welcome Center!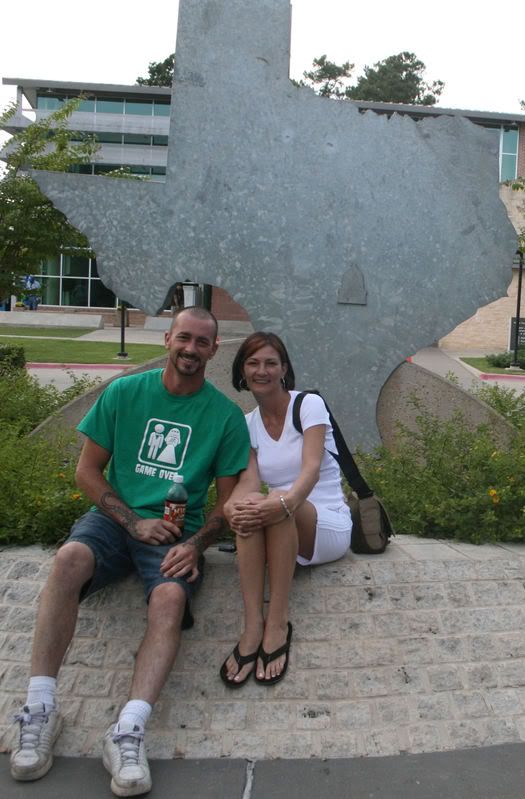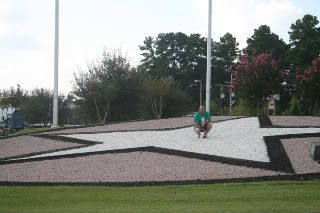 We were only able to spend 3 days but we had a great time!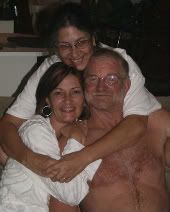 Yes, we are a silly bunch!
I love Texas!