so what do you do when you wake up at 1:30 am on a saturday, lay there for an hour and still can't go back to sleep? you get up and make an apron, of course!
yep, you get up turn on the hallmark channel, turn the volume down real low so as not to wake anyone else up, watch a little bit of Walker Texas Ranger (i don't really care for the show but whatever), you flip through the pages of your Apron Book, and then you jump up and go into the sewing/dining room and pick out your fabrics!
i started constructing the apron at around 3am. i don't like patterns very much and aprons are pretty basic so i just cut the pieces as i imagine they should be...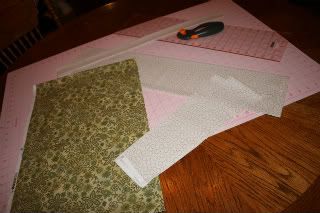 i iron out any wrinkles and then iron all the seams. see that iron? i got that at a yard sale for 5 bucks. this iron is incredible, the best one i've ever had. oh and see the fabric that's covering my ironing board? it's actually a shower curtain made of toile fabric. i paid $1 for it at a thrift store. i'm still not sure what i'm gonna do with it yet...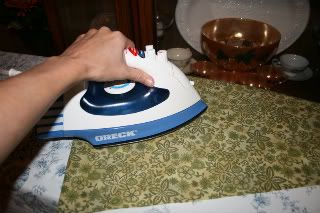 anyway, back to the apron. after all the seams are ironed down, it's time to start stitching! i love to sew...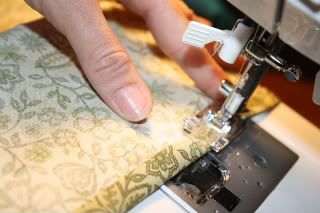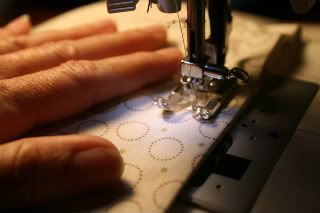 and i love to take pictures...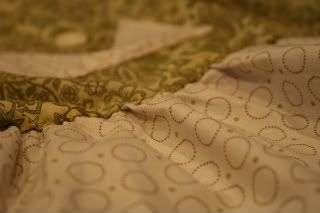 so what do you get when you can't sleep?
a cute little apron like this!
and then you add another piece to it and you get this...
i know, the apron is cute but i look terrible and there is a pile of dishes in the sink but who cares, i have another apron now!!!
Be sure to come back tomorrow for the Umpa Luffas...