so now that i'm a house wife (as of 12/26), im taking some time to catch up on my blog. i just transfered a ton of pictures that were on my camera to my computer. i picked of few to share...
this is the quilt and shower curtain that i made for bff's daughter as housewarming gifts, i'm pretty happy how they turned out.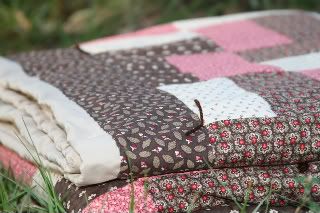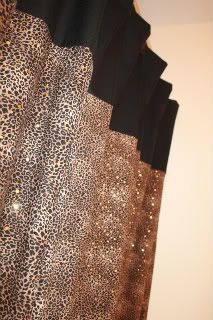 here are cory & trey looking quite sporty on some crazy bikes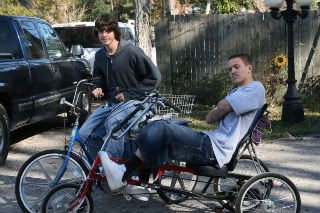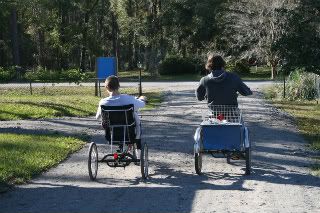 and here is our little country girl in all her glory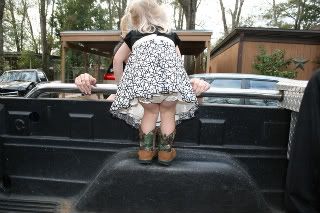 don't you just love her boots
stay tuned...